One of the most popular transformations I have completed to date was a self paint over the Christmas break. I called my Christmas Series #TwistedChristmas.
Day 1 of Twisted Christmas was transforming myself into Jack Frost from Rise of the Guardians.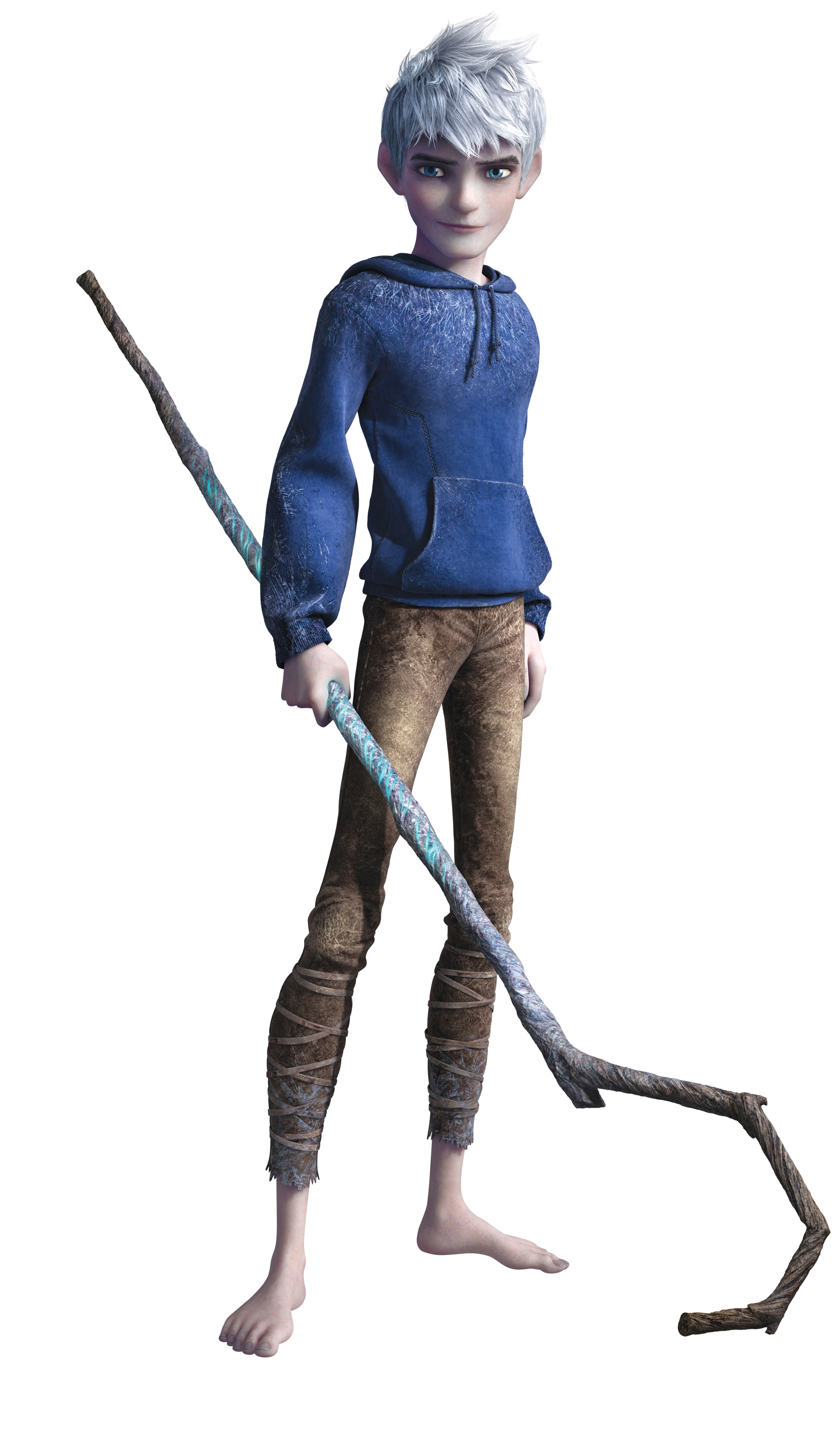 Products Required:
White & Grey/Gray Hair Chalk
White Face Paint (Snazaroo)
Light Blue Face Paint (Snazaroo)
Black Face Paint (Snazaroo)
Nyx White Liquid Liner
Sleek Lifeproof Foundation 01 (mixed with white face paint)
Urban Decay Smoky Palette Eyeshadows
Nyx Brow Gel Chocolate
Tissue Paper
Cotton Wool
Liquid Latex
Fake Blood
2 Twigs – 1 straight & 1 curved
Silver or White Glitter
I started with the thick brows to get the more male shape to them and used the Nyx angled brow brush with the Nyx brow gel to sculpt them into the thick shape.
Next I mixed the Sleek foundation with white face paint and applied with a flat foundation brush then using a beauty blender I blended any streaks out.
Using the Urban Decay smoky palette I used a mix of brown and grey shades to shadow the eyes and contour the cheekbones lightly. Using a brown shade I created frown lines between the brows.
Taking the Nyx white liquid liner I applied in spots down the face and on the lashes and on the lips.
Using a big paint brush I applied the light blue Snazaroo paint down the arms, across the chest and torso and round the base of the neck.
Taking a smaller paint brush I used the black Snazaroo paint to add detail to the clothing, creating seams, a hood and tassels.
Next I used a smaller detail brush to add the frost details and highlights/ stitches to the clothing with the White Snazaroo paint.
Using your ring finger dip it into the white or silver glitter and dab it around the frost on the hoody.
Next for the gore… Taking cotton wool and liquid latex pull a cotton wool ball apart slightly and apply to the forehead and allow to dry. Use scissor to create a small hole for the curved twig to wedge into. To secure apply latex and tissue around the edge and allow to dry. Use foundation and white paint to match skintone then apply liquid fake blood.  Repeat the same steps but with the straight twig near the mouth on the opposite side of the face to give the illusion that Jack has been impaled by his staff.
Using a finger apply fake blood to chin and other side of the mouth and drip down the temple.
Finally apply shading to the neck to give the frosty look.
For the hair dampen with water and rub the white and grey/gray hair chalk all over comb through and dry with the hair dryer.
Take some selfies and then use the Facetune app to make eyes really blue and icy. and to blend the white/silver hair better.
Good Luck and Have Fun…
My Jack Frost Below…
Thanks,
Laura
X